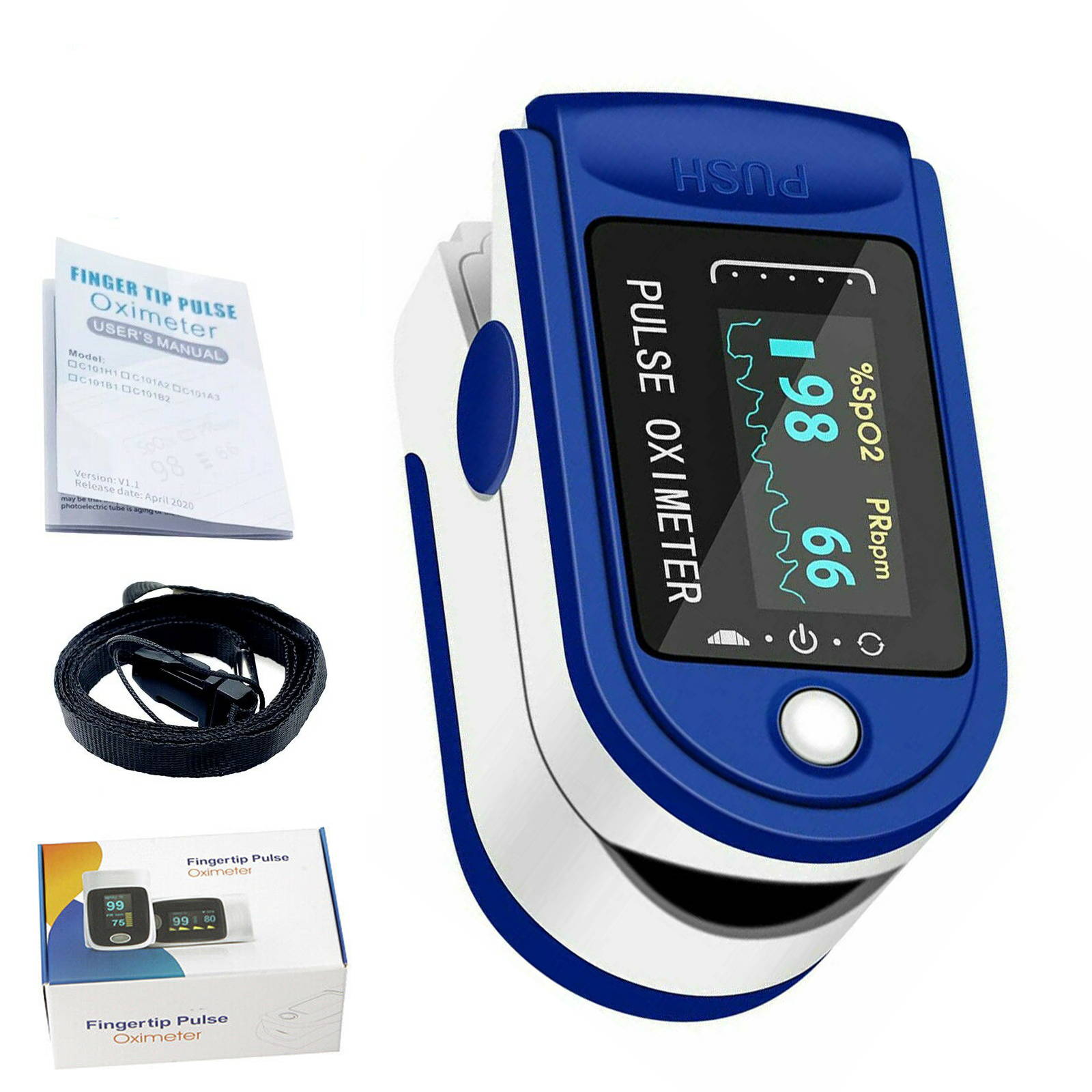 Measures oxygen level & heart rate

Instant result in 2 seconds

Shipped from United States
Every home should have one of these now. People who have lung diseases and do not know it yet are waiting too long to go to the hospital because they don't realize their oxygen level is way down.
NOTE: If the oxygen levels drop below 89 please go to your health care provider as soon as possible.