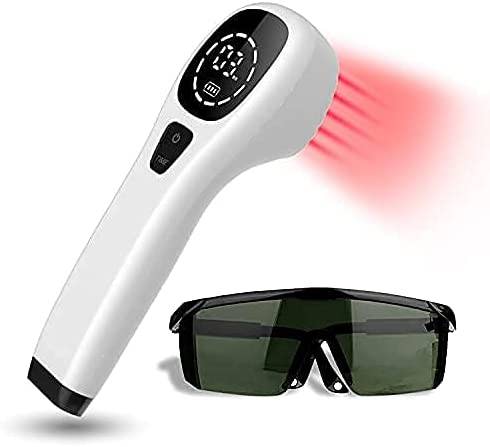 Caresy Pain Relief Laser Device
Shipped from United States
100% No-Risk Money Back Guarantee
Say good bye to all the chronic pains with the Caresy Pain Relief Laser Device.
Cold laser therapy is one of the best cost-effective solution that works with low-intensity laser therapy that stimulates healing while using low levels of lights.
During this procedure, different wavelengths and outputs of low-level light are applied directly to a targeted area. The body tissue then absorbs the light. The red and near-infrared light cause a reaction, and the damaged cells respond with a reaction that promotes regeneration.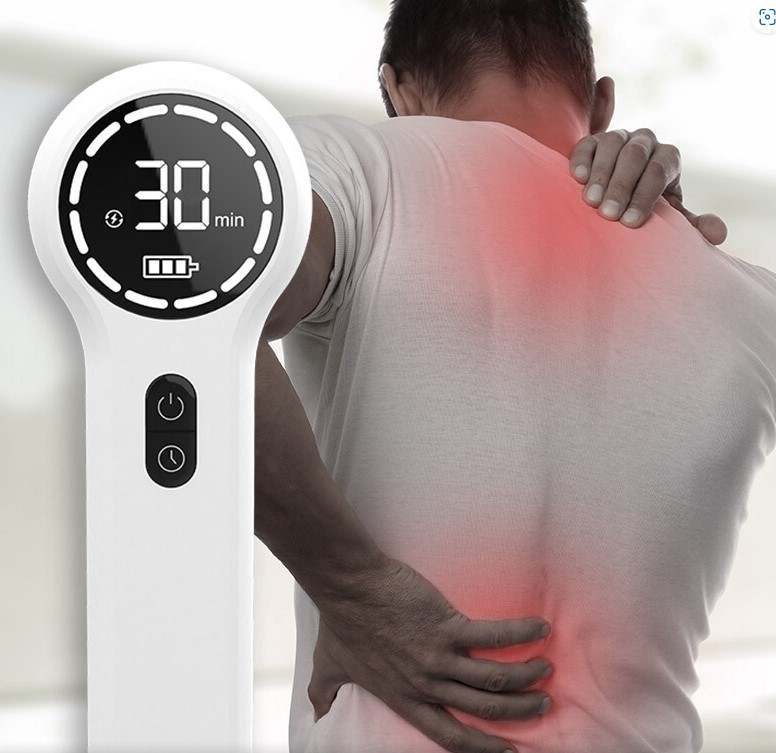 Benefits
- Relieves Chronic pains
- Relieves Arthritis, joint, knee, musucle, shoulder, back, neck pain

- Stimulate the nerve function
- Increase vascular activity
- Anti Inflammatory Action
- Works on
Humans
and
Pets