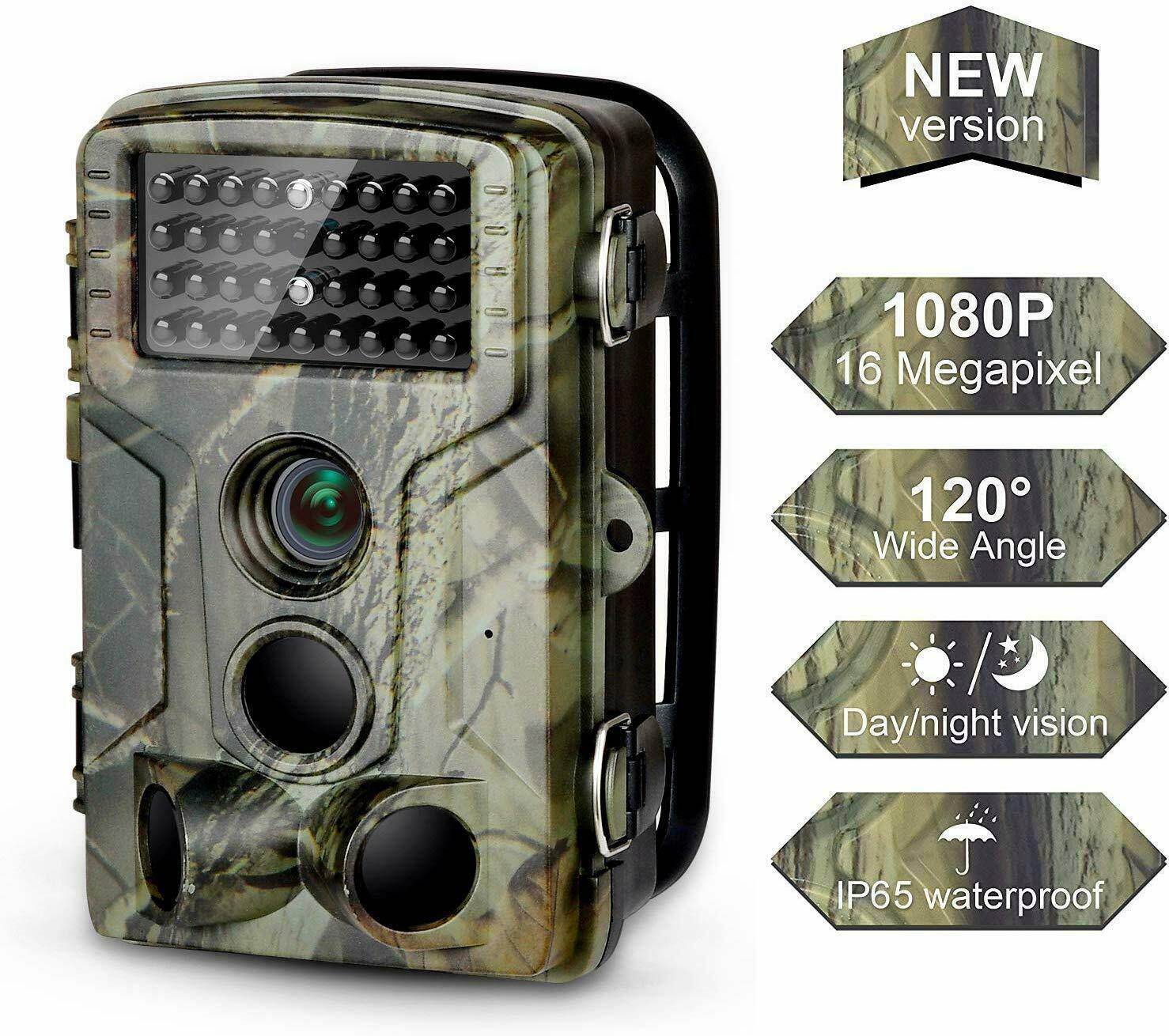 3 - 5 day shipping in U.S

Shipped from United States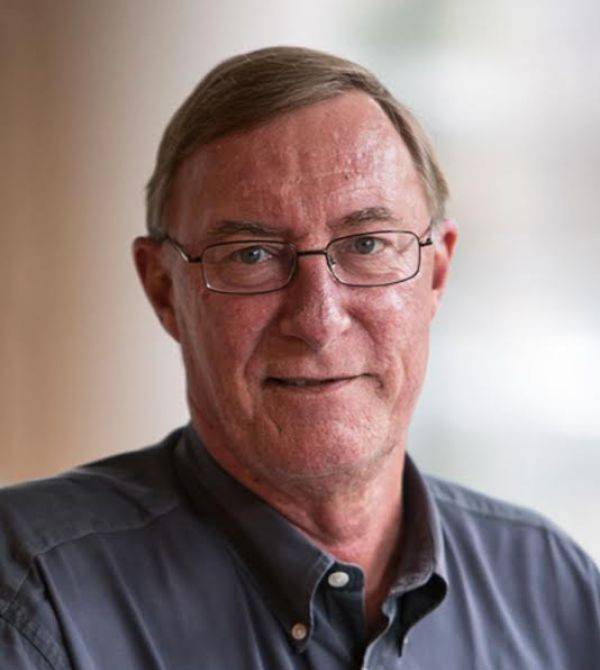 "I have tried the most expensive trail cameras out there and nothing comes even close to Caresy hunting cameras"
- Jhonny Blanchard.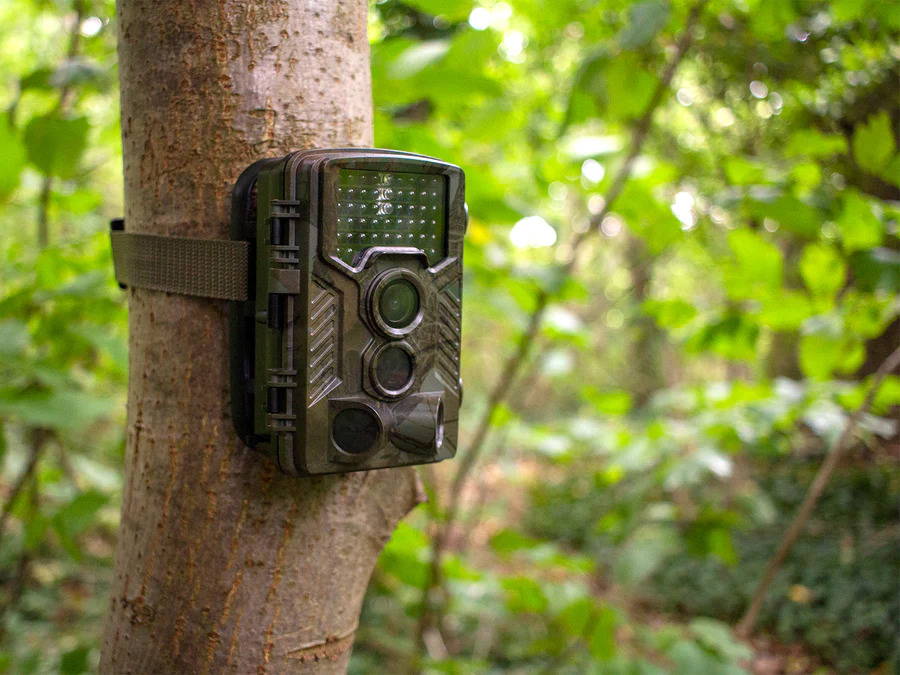 Take your hunting to the next level with the Caresy Hunting Cameras.
Thanks to no glow infrared LEDs and 850nm infrared technology and 3 PIR motion sensors, Caresy Hunting cameras with night vision motion activated waterproof has higher sensitivity and it will not disturb animals at all. Up to 0.2S trigger speed and 65ft detection distance and 120° wide angle lens allow you never miss any excellent moments whether day or night.
Great little camera
Great little camera! I got it to put at the end of my yard and get multiple pictures every night. So far I've captured deer, a raccoon, a possum, groundhog, rabbits, squirrels, and the neighbor's dog that escapes their fence. I've included 2 pictures of a baby deer checking out the camera. Made me laugh!
Ideal for my purposes
When I first submitted a review, I hadn't actually used the camera yet. But now I'm so glad I got it. I have a LOT more hummingbirds this year than ever before and I wanted to be able to capture them on video and this little camera is perfect.
My friends are impressed, too, and I've already had people asking me what camera I'm using. So five stars it is!
Full featured low cost trail cam
I live in a very rural area loaded with wildlife and decided to get a trail cam but did not know much about them. I compared a lot of them online and decided on this one since I wanted an inexpensive one to get started. This camera was loaded with many features and options for recording and the specs for image and video quality were very high and compared with other cameras costing much more. So far I have gotten pictures and videos of raccoons and deer in my back yard during the night and have found the quality to be as good as the specs said.
I would recommend this camera to anyone interested in getting started or for ones who have been into it but do not want to shell out a lot of money for a decent trail cam.
Beautiful, clear shots
I have eight of these cameras at present. They are very easy to set up and install. I like all of the options like photos, short videos, the lag in between shots, etc. The pictures are beautiful. We actually got our cameras because we have a neighbor who likes to trespass and harass.
Quality camera, easy to set and use and virtually invisible
We ordered this camera following some property damage that was occurring to the kids play set. My husband was obsessed with figuring what animal was responsible. He installed it and easily camouflaged it as despite this being good sized as it is designed to be invisible. It is also very easy to set up and use. Unfortunately we never figured out what was responsible as he sprayed and did some other things to prevent any more damage, but we did get a look at some of the images and they are impressive. Even in the dark and the rain, the images this camera takes are very clear. It is battery powered and the manufacturer was kind enough to provide them. We are constantly having little issues where we have to deal with critters, so I can se us using this a lot in the future.