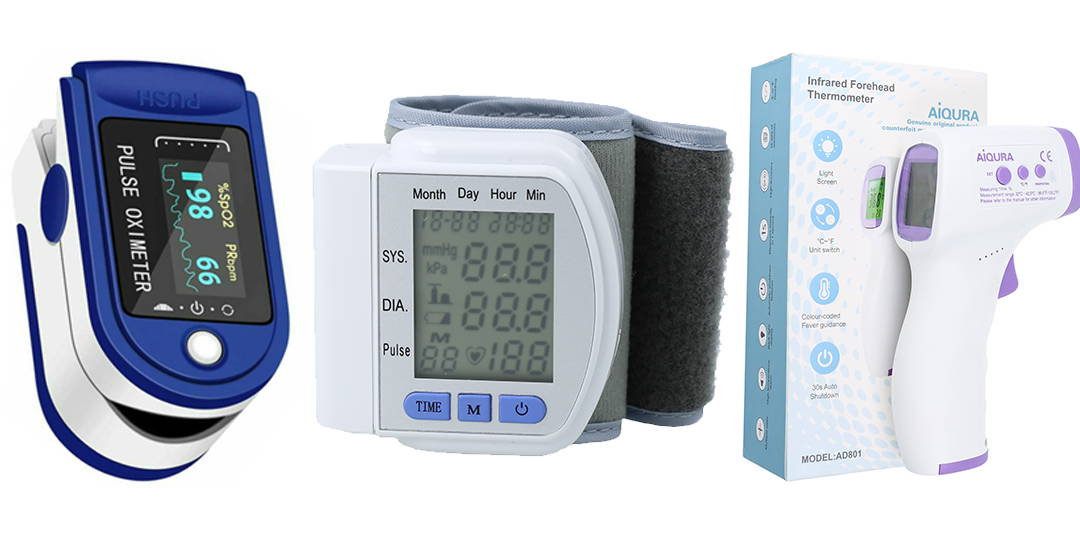 1 x Wrist blood pressure monitor

5 - 8 days shipping to Canada, Australia and United Kingdom

Shipped from United States
100% No-Risk Money Back Guarantee
Are you looking for a comprehensive and convenient way to monitor your
vital signs and overall health at home?
Our
Carinex kit
is a complete package that allows you to easily monitor your oxygen levels, blood pressure, and body temperature.
Imagine the peace of mind that comes with being able to
monitor your vital signs
and overall health easily and conveniently at home.
Don't wait, order our
Carinex Kit
today and start monitoring your vital signs and overall health at home.
Everyone have to have one . Especially now days and now that winter is close Every House need to have this ....
muy buen articulo
feliz con mi oximetro.. llego a tiempo, y facil de usar . muy importante tenerlo en hogares .
Very accurate.
I have heart palpatation issues and this comes in handy to monitor my heart rate It's also very useful when I exercise!
Works great!
Works great! I don't always notice when I'm having an attack because it's less suddenly-can't-breathe and more a slow strangling of my lungs. I was on a trip recently and had a very bad reaction to the pollen there. It took me three days of struggling before I realized what was wrong. I know, what a dummy! But an oximeter would have helped so I got this one. It's perfect, exactly what I wanted, and it helps me monitor my heartrate for other conditions I have. :)
Easy & Accurate!
I got this in order to see how/if my pulse or oxygen saturation was being compromised by wearing a mask. We didn't bother reading anything before putting it on b/c it always seemed so straightforward when they used it at the doctor's office.
Basically all you need to know to use it is, ([(Put the batteries in that come with it! This doesn't seem like something that needs to be said, but there's always that one person...)]), press the power button on top, wait for it to zero out, and THEN put your finger in. Takes all of maybe 2-3 seconds to be ready to go.
Easy peasy! Works great & seems to be accurate so far!