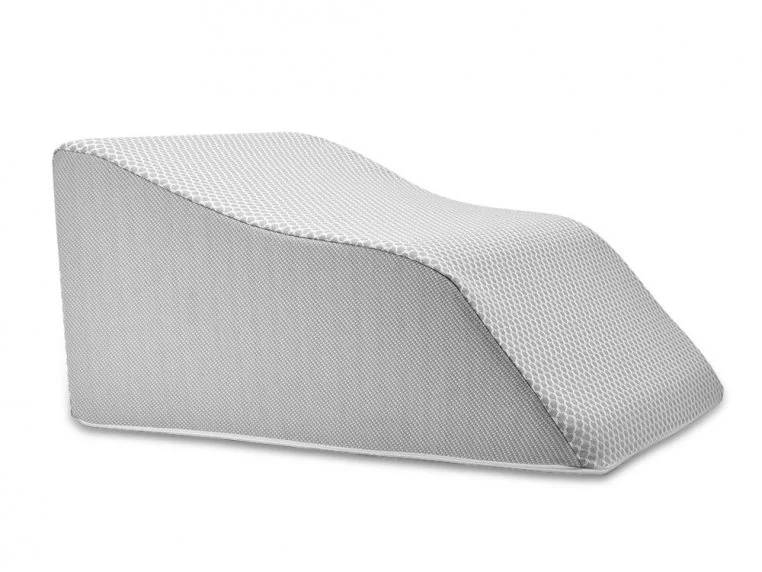 Help to relief of knee, leg, foot, and pregnancy discomfort.

Encourage proper circulation

Helps to remove varicose veins, phlebitis and restless leg syndrome.

Shipped from United States
100% No-Risk Money Back Guarantee
If you suffer from back pain, knee pain, varicose veins, phlebitis or restless legs, this cushion could help you achieve a more comfortable night's rest.
Keeping your legs elevated at night can help to take pressure off your lower back, legs and knees.
This supportive foam pillow will help elevate your legs at the proper angle so you won't have to resort to using unstable pillows or other means not designed for leg elevation.
This versatile bed wedge can be used both underneath and above your covers. The removable cover features a zipper and is machine washable